Adhesive fitting in versatility
"My horse gets along great with the Goodsmith. Was very safe from the start. Use them in international eventing."
11-year-old gelding, open stable Keeping and box depending on the weather, season and needs. Walks great barefoot and very good hoof quality. But I would like hoof protection and the possibility of using studs for eventing tournaments. That's why I chose the Goodsmith because it doesn't have a negative impact on the natural growth and freedom of movement of the hooves. In addition, there is almost no risk of injury as with irons, for example. Use both the Velcro and the Perma variant. But especially with the right studs and many tournaments, the Perma variant is easier to handle and probably more durable.
So far only tried out at the front because the weather has always played along at the tournaments. But I'll probably try all four next year. Very good even and consistent hooves. This allows me to use the base plates again and again because I hardly have to make any changes. Once you have figured out how to use it, the attachment works quite quickly. A little longer, of course, when fitting new plates for the first time. But I prefer to work thoroughly and carefully when attaching it, which means I give myself more time, but I have such a great result that lasts 5 to 6 weeks great.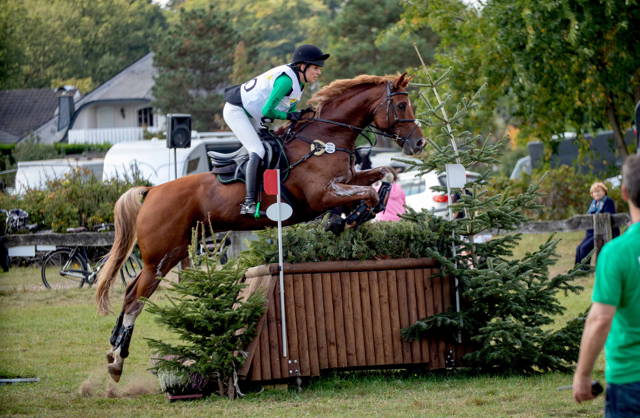 My horse gets along great with the Goodsmiths. Was very safe from the start. Use them in international eventing. So far I have not lost the Perma variant, neither when jumping nor in the field. The studs hold up great and my horse is very safe on the move and doesn't slip away.
Even out in the pasture, my horse hasn't given up the Goodsmith yet. Which was very often the case with iron. I mostly put jump bells on it just to be safe though. When adjusting the base plates, you can super bevel the edges at the back and make them short so that there is actually no possibility that the horse can step on the back.
CONCLUSION: So far I am very satisfied with the Perma variant. I'm still testing the stud attachment but it's working really well so far.
So if you get involved and invest some time to get the handling, a great alternative to the iron. For me, a great solution not to need shoes in eventing in order to preserve and protect my horse's great hooves.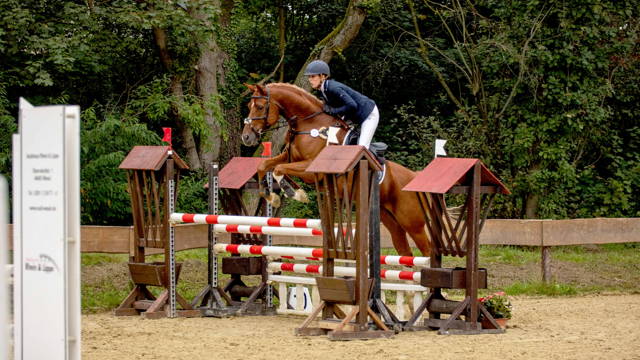 .
---