Adhesive fitting as a last resort
"For me as a leisure rider, this is the best alternative for long, healthy hooves, but it is also the most species-appropriate hoof protection that you can offer a horse for tournament riders or horses with hoof problems."
Hello,
I'm Michelle, I'm 16 years old and I've had my horse since February 9th, 2019. I've been in the saddle for around 8 years now and I'm on the road in a variety of ways.
My Baden-Württemberg mare by Con Spirito x Gräfin, named Golden Star (Goldi) is 7 years old. We go up to M jumping and dressage, which also corresponds to their level of training. At the moment I mainly ride them for leisure, because the current hoof problem doesn't allow anything else. She was awarded as a suckling foal and has good papers.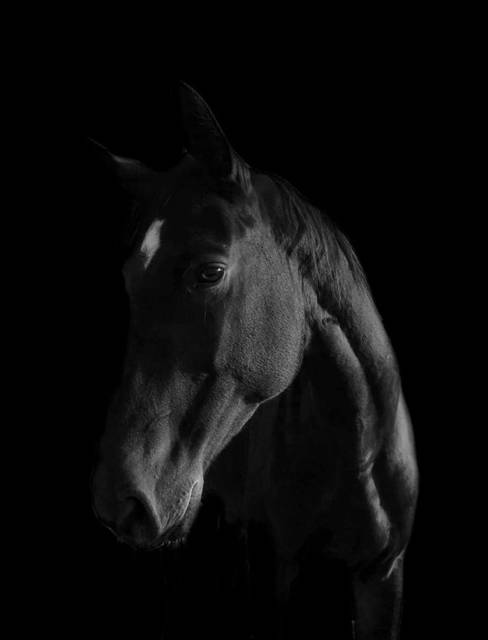 Since April 3rd, 2019 we have moved into a new barn (open barn with inner box overnight) in which she has a huge box without bars. In the morning at 5, she comes with two cold-blooded ladies to the large paddock, where she stays until the evening, summer and winter. She has hay and straw available 24/7 depending on how much she needs. I decided on this form of husbandry because I think it is the best for the horse. :)
She had firm, healthy hooves - except for the deformity in the front left (buck hoof) - but the lost shoe on the goat hoof in front left the hoof becoming brittle and cracked/hoof wall broke off and she was constantly lame (almost half a year ). After that we had hoof boots for a short time. Then, a little later, the diagnosis came from the vet after the X-ray: She immediately said: "Put it to sleep". But I didn't give up hope and came up with the Goodsmith.
So far we have had iron shoes, followed by hoof boots. Unfortunately, she went lame with the latter because her hooves were too short. That's when I came up with the idea of ​​having Goodsmiths do it underneath. I saw the company back then at the lion's den and admired it even then. I had already made up my mind to get the Goodsmith. Now it was more or less involuntary, since Goldi now needs protection. And not only when jumping, but also when riding and off-road.
I found Thomas Kühn via the Goodsmith homepage, and I am very satisfied with his work. It's not just the Goodsmiths that are attached neatly and hold up perfectly - he's also really great at trimming hooves!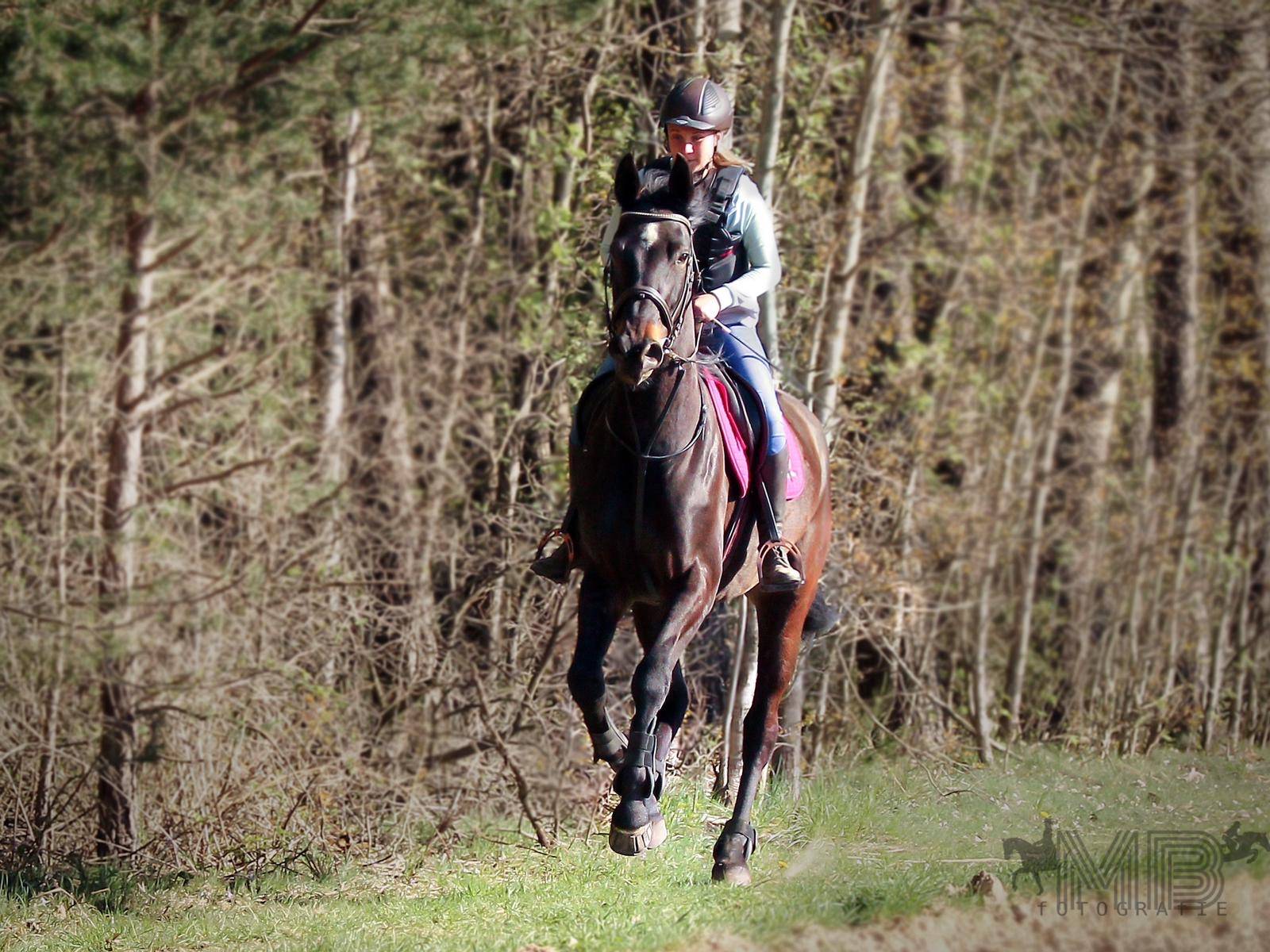 We have been using the Goodsmiths since November 7th, 2019 and had to change them every 6 - 8 weeks at the beginning because of the misalignment. The intervals got longer each time and the position got better. Goldi is finally running without a lameness again.
I chose Goodsmith because I feel the system is the most natural for the foot (besides barefoot) and it is good for my horse. I am currently using it in show jumping and dressage training and hope to be able to go to tournaments again soon.
CONCLUSION: Since the Goodsmith, Goldi has been walking without lameness and the position of the problem hoof on the front left has improved significantly. Not least thanks to the intensive support provided by Thomas Kühn.As a result, she was able to walk pain-free again and even with a clear beat, which was not possible with irons at the time (I got her with irons, but was never a fan)
All in all, I am more than satisfied with the Goodsmith and also a little proud that my horse is allowed to wear this great product. For me as a leisure rider, this is the best alternative for long, healthy hooves, but it is also the most species-appropriate hoof protection that a horse can be offered to competitive riders or horses with hoof problems.
.
---