Are you organizing a hoof course and want to include Goodsmith?
No problem!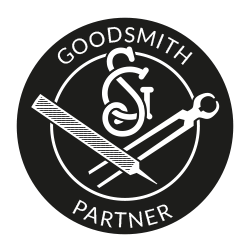 EDUCATION
Handling new products takes practice. That's why we offer you as a partner to get practice material for your courses and workshops at a reasonable price.
Just get in touch with us and we will support you with your workshop!